7ktTube - 2016 REDUX
7ktTube - 2016 REDUX
Total Downloads
36125 downloads
Publication Date
19/06/2022
Operating System
Windows/Android
Copyright
No information available
A browser extension is required to install & run this script!
Supported browsers:
Chrome / Firefox / Edge / Opera / Kiwi / Brave
Android Devices:
Kiwi browser
fully supported! (toggle Desktop version in the browser menu)
Available settings:
Use YouTube's classic logo
Disable video previews when mouse over thumbnails
Make the search-bar smaller and better positioned
Grey-out thumbnails indicator for watched videos
Blur thumbnails on watched videos
Hide Filters bar at front page and when watching video in "up next column"
Collapse "guide" menu by default
Customizable thumbnail size
Hide suggestion blocks
Hide channel banners
Change YT logo target
Custom fixed video player size
Force video quality
Use YouTube's classic logo
Square Profile pictures
Hide queue button when when mouse over thumbnail
........
And a couple of more, check the GUI screenshot below.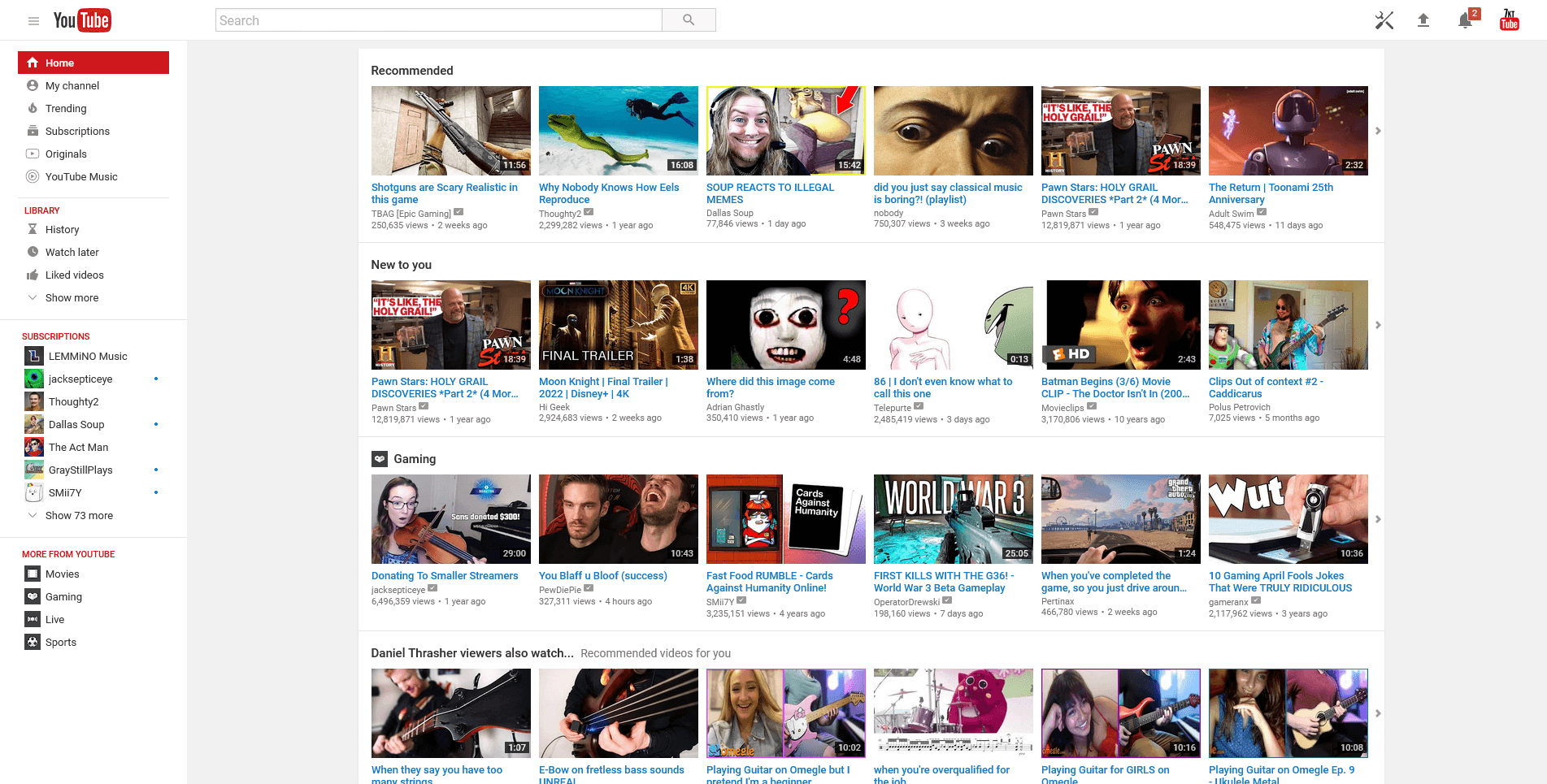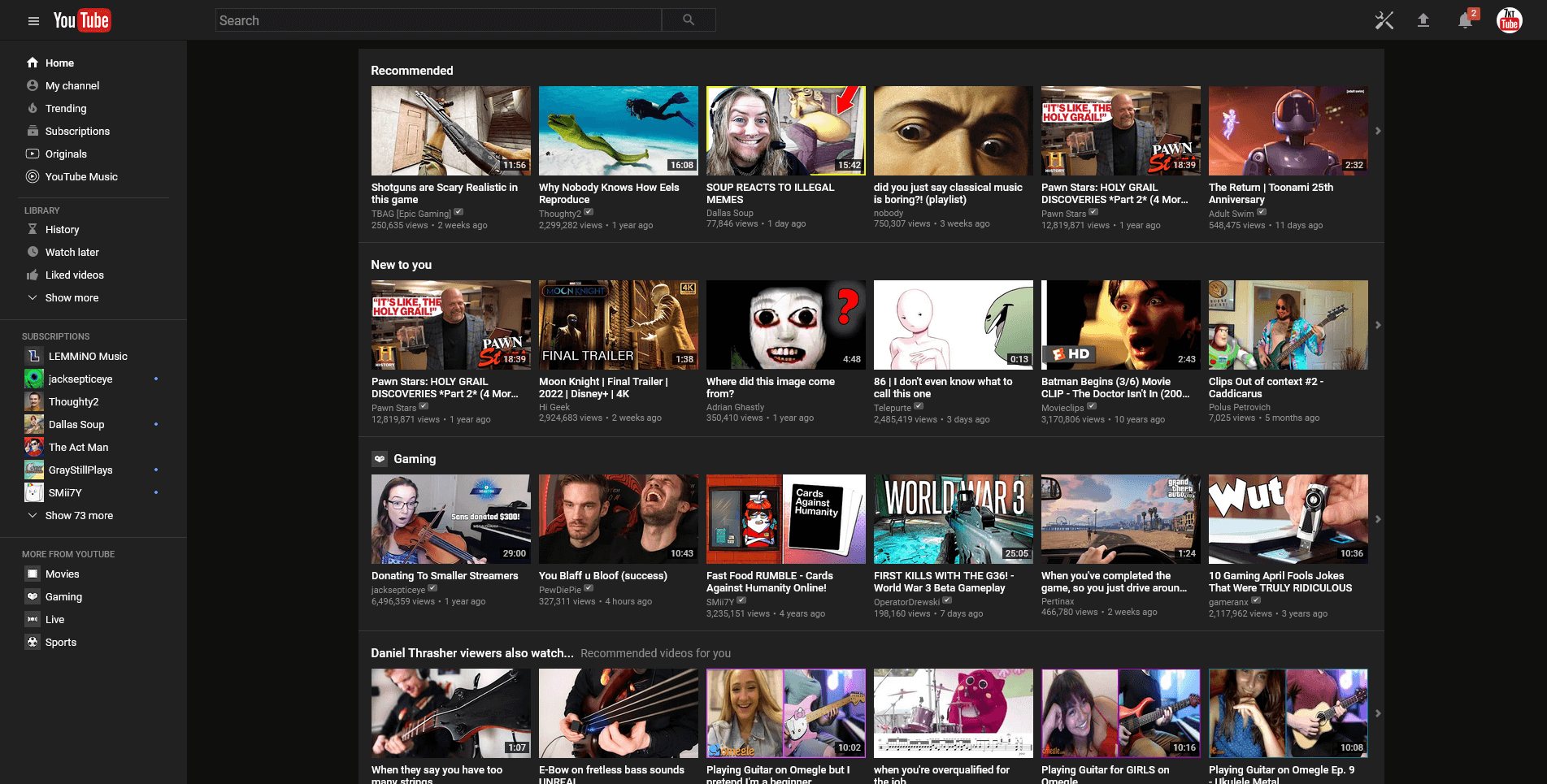 Disclaimer: If user violate YouTube's EULA, this script provide no legal responsibility.